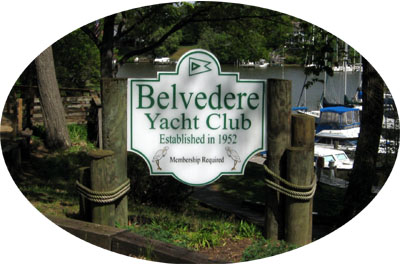 N39° 03.56', W76° 29.38'


We are located just off of the Magothy River tucked away on Forked Creek. By water go wide on the up river side of G9 as you head S toward Forked Creek. Favor the red coming into the creek, make a 90° turn to port at R4. We're around the point.

Driving, get directions from Google Maps.